Kontakt/Contact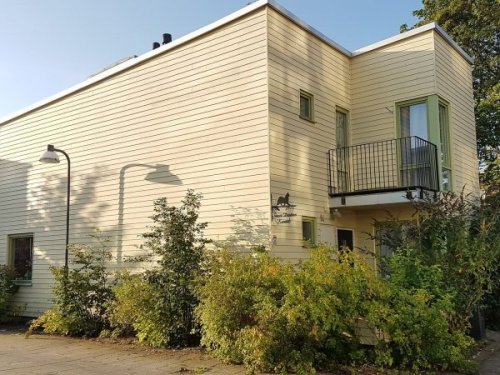 Sweet Desires Kennel
Christina Konstantinidou (Chris Konsta)
Adress: Järingegränd 14
16363 Spånga
Stockholm/Sverige
Tel: +46(0)8-361316
Mobil: +46(0)720239725
Ni kan följa oss på Facebook: @sweetdesireskennel, det finns även en grupp Sweet Desires Kennel eller genom min personliga profil på Facebook Chris Konsta!!! På Instagram: chrikon!!!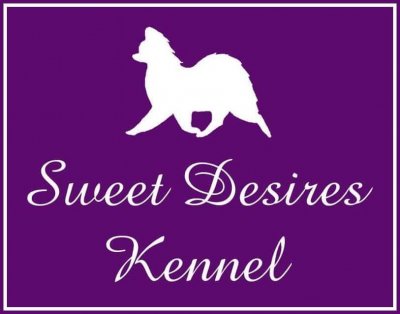 Use this link to translate the website and write www.sweetdesireskennel.se 
Nyhetsbrev!!! 
Registrera dig gärna här så får du mitt nyhetsbrev, skickas endast ut vid nya kullar eller om jag har omplacering att sälja! Dock uppskattas alltid personlig kontakt, gärna i första hand via mail, om man vill presentera sig inför ev blivande köp.
Sidan Uppdaterat:
2021-10-16