Julbilder
JULBILDER MED ATHOS, PORTHOS OCH ARAMIS!!!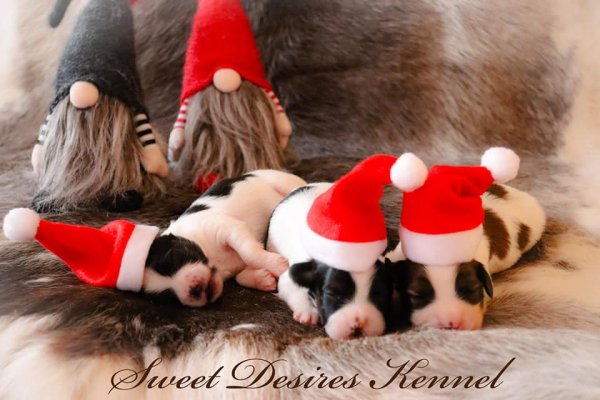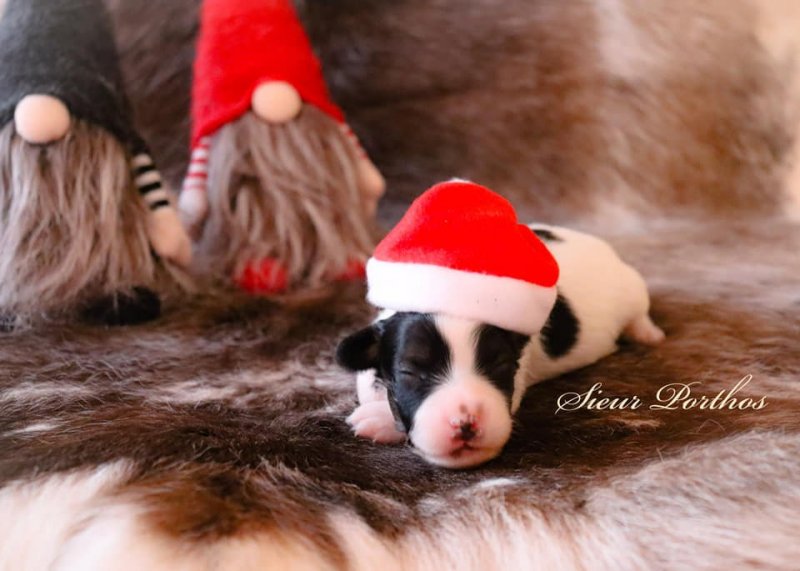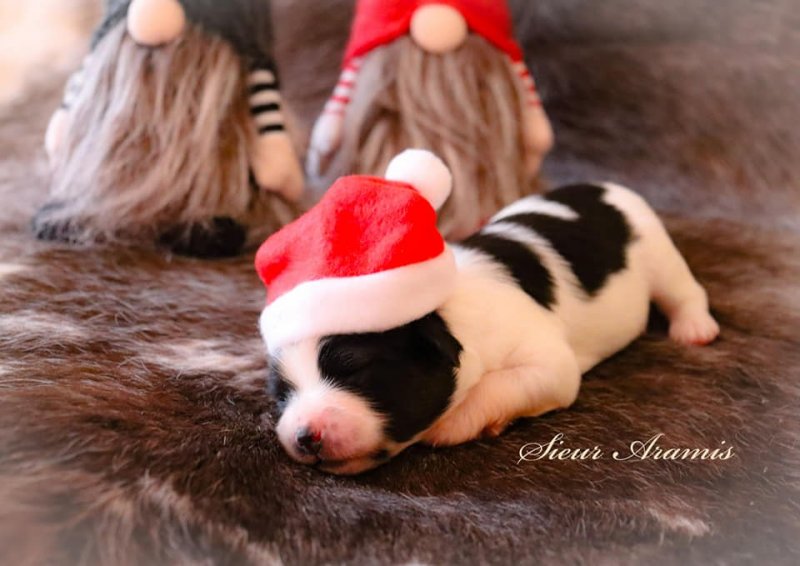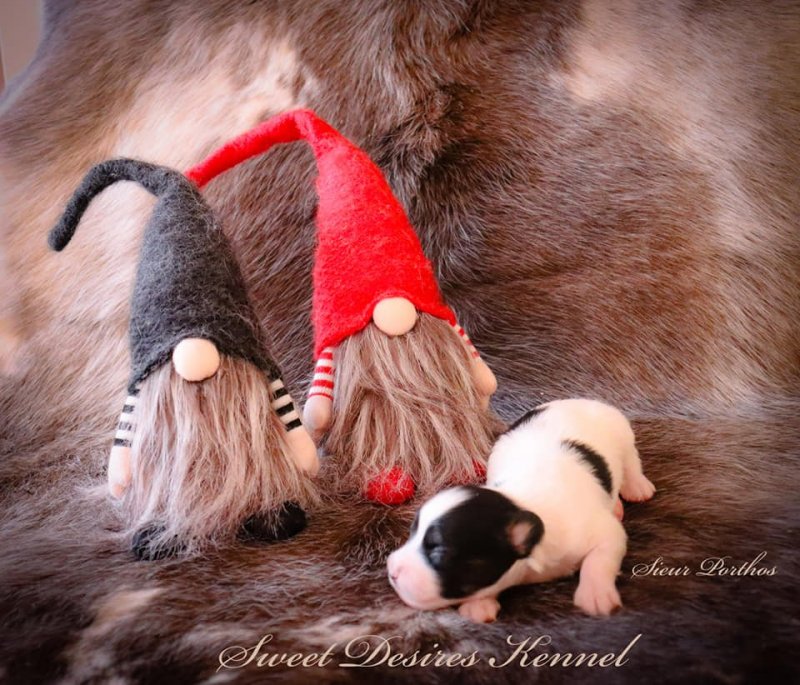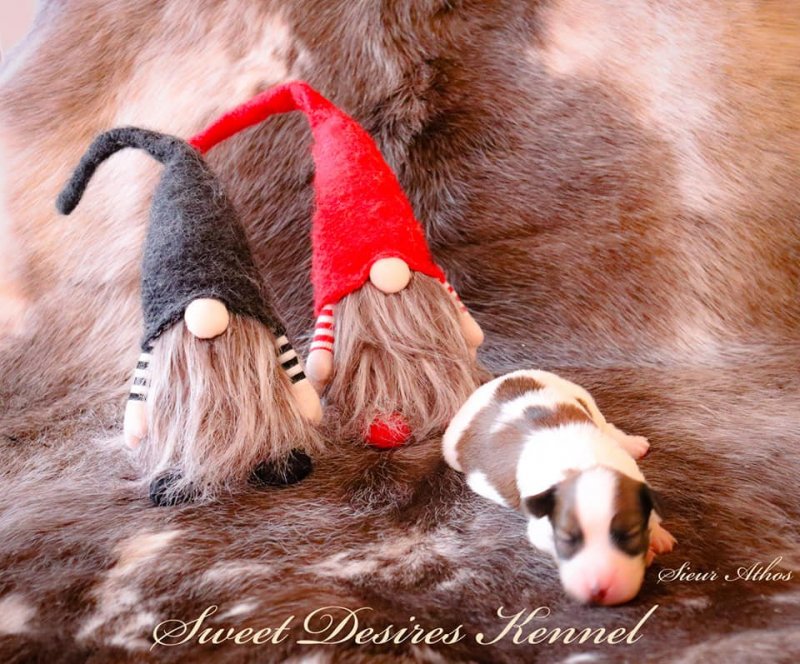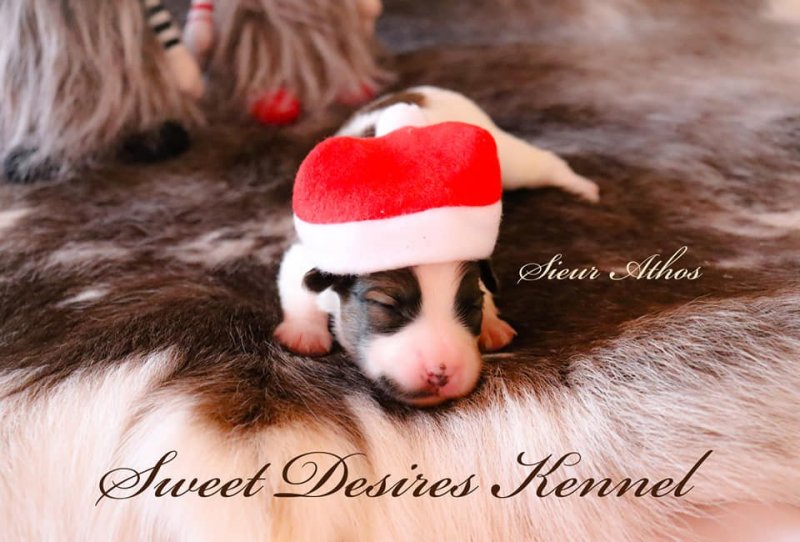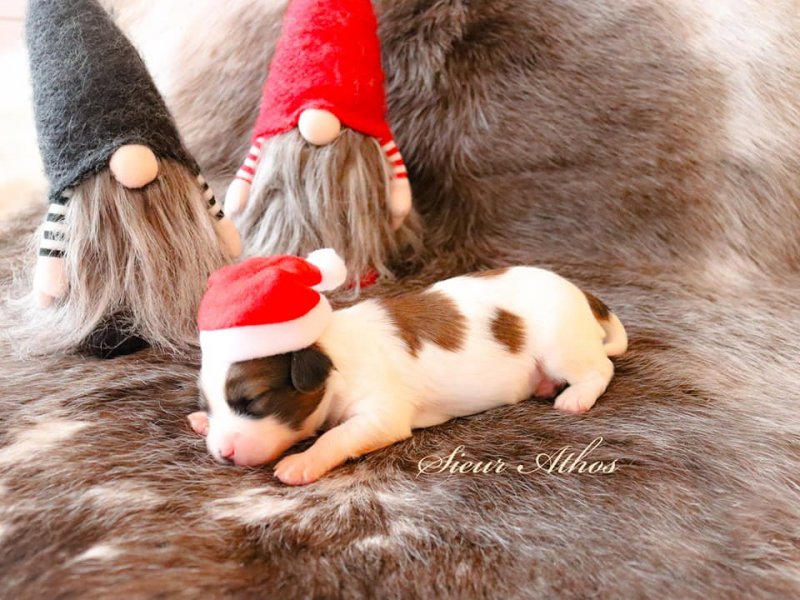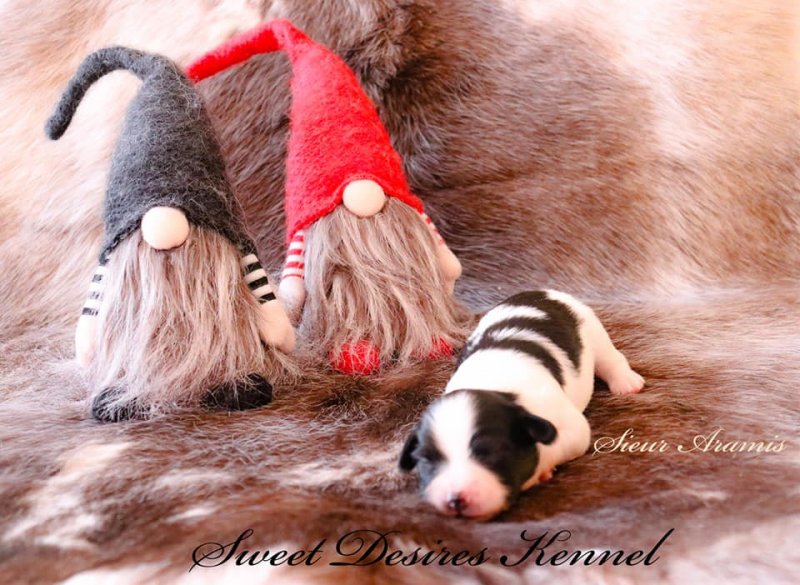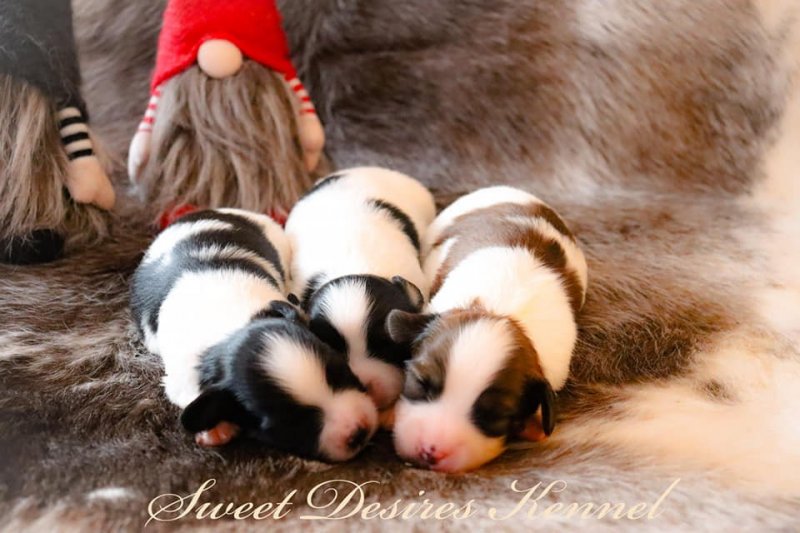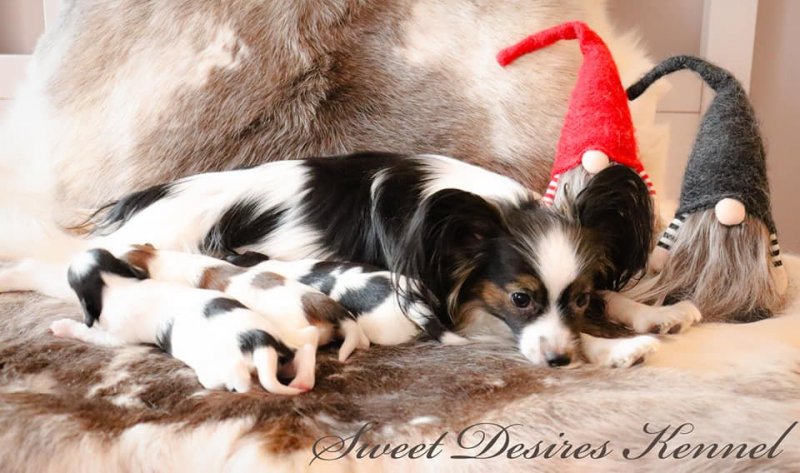 Use this link to translate the website and write www.sweetdesireskennel.se 
Nyhetsbrev!!! 
Registrera dig gärna här så får du mitt nyhetsbrev, skickas endast ut vid nya kullar eller om jag har omplacering att sälja! Dock uppskattas alltid personlig kontakt, gärna i första hand via mail, om man vill presentera sig inför ev blivande köp.
Sidan Uppdaterat:
2021-10-16